web de fotografía, música, pintura, escultura...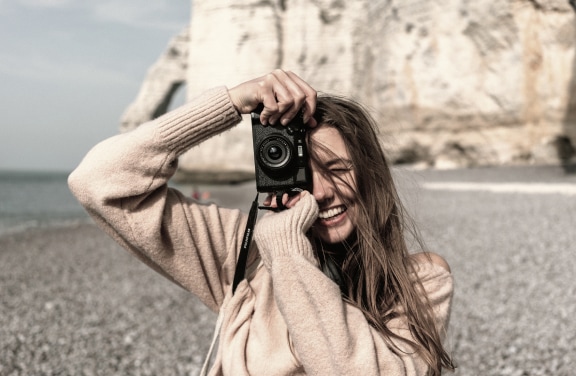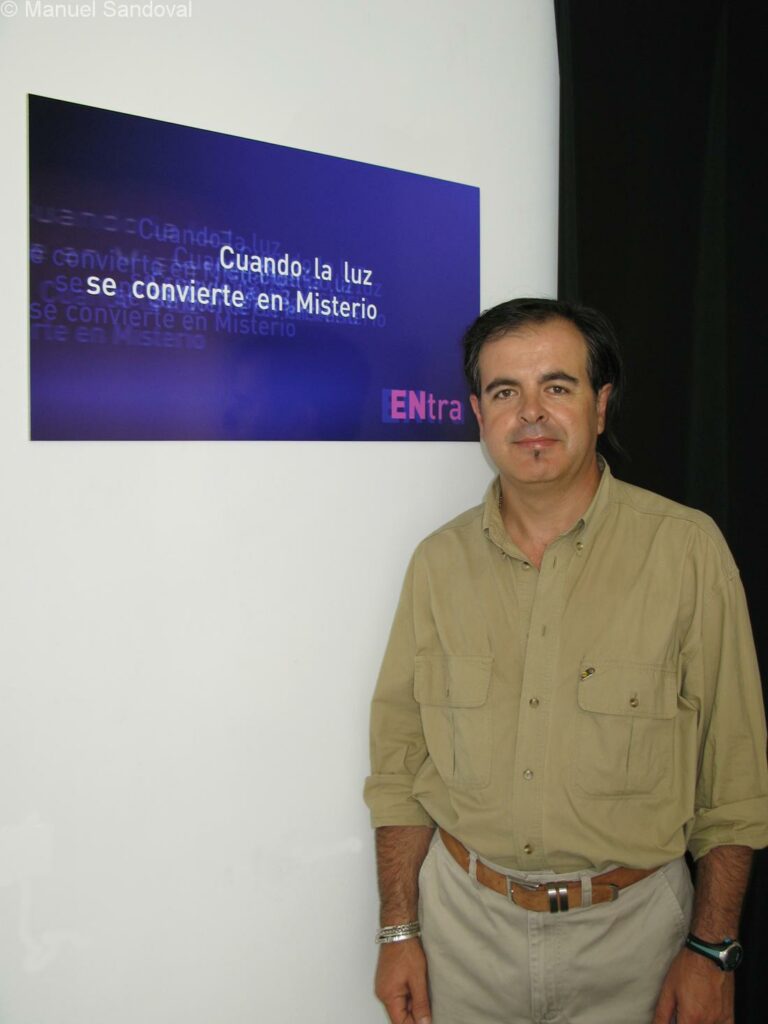 Sandoval se alía con todas las artes

El artista leonés combina pintura, fotografía, música y arquitectura en 'Variaciones', la muestra que presenta en las salas de exposiciones del Auditorio Ciudad de León.
FOTOGRAFÍA: Manuel Sandoval junto a una de sus construcciones hechas con materiales reciclados.
"Roberta is amazing! "The entire experience from arrival to checkout was excellent. All the staff members were very friendly, and the resort's room and facilities were outstanding."
"We don't like being photographed but Roberta did a great job in making us feel comfortable, and managed to capture the feel of the day. We couldn't have been happier with the photos."
"Thank you so much for being our wedding photographer. We felt totally comfortable with you and the pictures are out of this world! We will recommend you to all of our friends!